Duration: 1 hour (to reserve more hours, increase the number of purchases in the relevant box and click the add to cart button.
Holding time: To be agreed upon after reservation (send a message to the Admin@TradingDrills.com after payment for coordination.
Addressee: Anyone interested in trading the financial markets who recognizes the challenges of trading and the importance of having the right skills, mindset, and profitable method to succeed. At TradingDrills Academy, we offer one-on-one coaching sessions with experienced instructors who can assist you in personalizing your trading method, developing the right psychology, and effectively managing risks. Whether you are a beginner or an experienced trader, our personalized coaching can provide you with the support, guidance, and accountability needed to achieve your trading goals.
With years of experience holding private coaching sessions, our senior instructors have developed a set of specific coaching processes that cover all the important innate personal variables that impact trading success. During the initial coaching session, we conduct an interview to raise self-awareness about variables such as the best trading session to focus on, trading style, speed of mind processing, risk tolerance, dollar loss tolerance, performance pressure, illusion of expertise, additive/overtrading behaviors, and any other psychological issues or trauma that may affect your trading. This helps us suggest the best time frames, trading setups, exit strategies, underlying derivatives, risk management techniques, selection of broker, and any additional technical trading skill development strategies that will work best for you. In subsequent coaching sessions, we review your trading journal and analyze it to provide suggestions on how to fit the profitable PAAT system algorithms and training plan to your psychology and personal variables.


The exclusive advantage of the coaching course: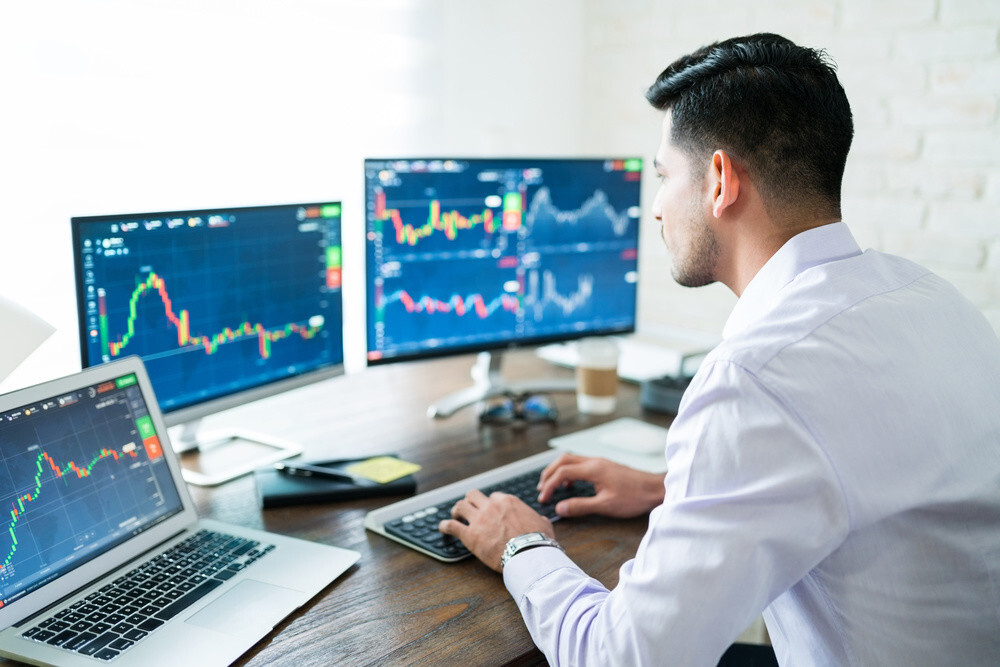 Creating the right habits to execute price action setups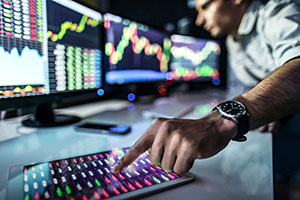 Identify key mistakes when trading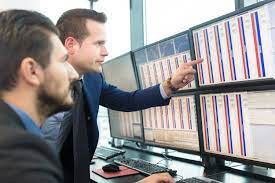 Personalize and simplify your own trading system under the supervision of a coach
At Trading Drills Academy, we believe that everyone has the potential to achieve greatness. Our coaching services are designed to help you unlock your full potential and achieve the success you deserve. There are several reasons why someone may benefit from trading coaching with us:
Overall, trading coaching can help individuals improve their trading skills, overcome psychological barriers, and develop a personalized trading plan that aligns with their goals and risk tolerance.