Master the Art & Science of Trading
Our Students and Global Instructors Passed the Combine and Got Funded!
PAAT Overview and Advantages
The Price Action Algo Trading is designed based on 5 conditional algorithms for entry, exit, and money management. This provides a high win rate and low account drawdown and risk of ruin, which makes it an ideal trading system from the psychology and risk management point of view for many traders.
The system trains the trading process and algorithmic decision-making skills under deliberate practice coaching, by using over 70 animations to train the trading process and 760 smart drills to develop algorithmic decision-making skills.
Therefore, by using this combined trading/coaching system and support of our instructors, you will be forced to practice a lot and build all the necessary skills to read the charts properly to find opportunities using our Price Action Algo Trading system. This will change your view of the market to think and make the right decisions and develop proper habits, to act patiently like a professional trader, and to become successful in any financial market.
Become a consistent trader by learning the PROCESS/ALGORITHM of our trend-following Price Action Trading System

Consistent Trading System
Our Price Action Course will help you learn the fundamentals of our consistent trading system. You'll be able to learn how to trade with confidence in a safe simulated environment.

Smart Practical Exercises
Trading Drills Academy teaches trading in the form of Smart Drills. We will teach you from the basic to the advanced levels on how to read price charts and trade in an easy way using Interactive Lessons and Smart Drills.

Trading Psychology
Price Action Algo Trading (PAAT) coaching system is compatible to the psychology of most traders with consistency.You will master the execution of our trading system consistently, regardless of the overall market sentiment.
Comments and Results of some of our Successful Students
Price Action Algo Trading (PAAT)

12 Modules

36 Workshops

760 Drills

+500 Students
Comments and Results of some of our Successful Students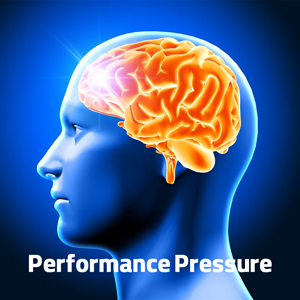 Human Psychology Conflicts https://www.youtube.com/watch?v=W6ftOnZedLc In this video, we will discuss the Human Psychology Conflicts, and the issue of Performance Pressure, which is related to the
Read More »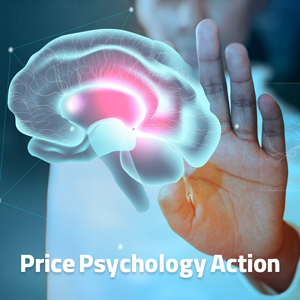 Price Psychology Action https://www.youtube.com/watch?v=y9fh5NFj4jg Hello all traders! In this video, we discuss the third secret of professional traders' success, which is resolving the human and
Read More »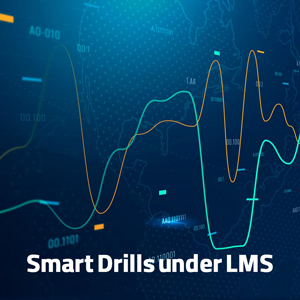 Smart Trading Drills Under a Learning Management System https://www.youtube.com/watch?v=rfXrZw6_eNk We continue our discussion on the second secret of professional traders' success, which is mastering the
Read More »
How to have a successful education system?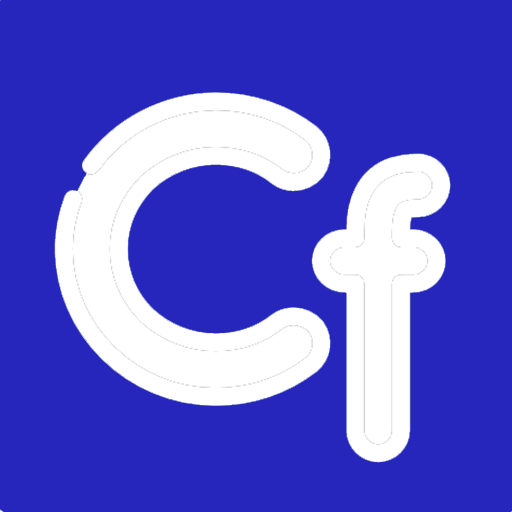 Trading Acronyms and Terminology
We've complied a list of key trading acronyms and terminology for you to refer to.

Live Charts/Market Overview
Here we have live Real-Time Charts and Market Overview that you can use.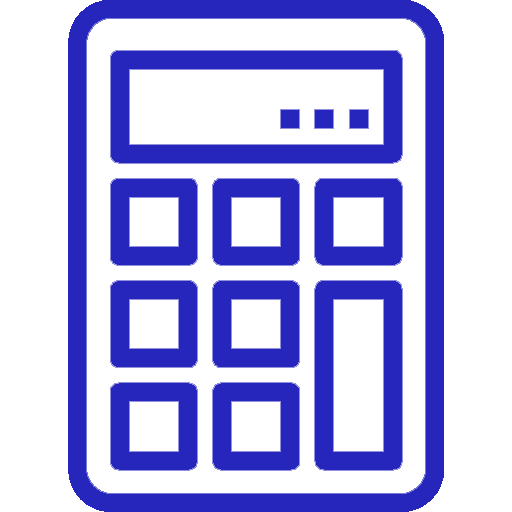 Trading Calculators
Check out our profit calculator and trading position size calculators for various indexes and commodities.

Price Action Trading
With PAAT, you'll learn how to trade in a risk free environment.
Price Action Algo Trading - Trial
Join our group of professional traders and start Module One for free.
12 workshops, 28 lessons and 12 smart drills
Workshop 1: Price Turning Points – Swing Low (SL) & Swing High (SH)
Workshop 2: Range, Drawing Range Line, Identifying/Update Range lines in the live market
Workshop 3: Dynamic Support (DS) line & Dynamic Resistance (DR)
Workshop 4: Dynamic Channels (DC)
Workshop 5: Determining the Types of Patterns
Workshop 6: Relationship between Pattern and Range
Workshop 7: Trend Channel Break Out
Workshop 8: Sideways Channel Break Out
Workshop 9: Sideways and Trend Channel Break Out – Advance
Workshop 10: Momentum Range Analysis
Workshop 11: Momentum Slope Analysis
Workshop 12: Combining Momentum Range Analysis & Momentum Slope Analysis
Total number of Drills completed by the end of Module 4 = 12 / 700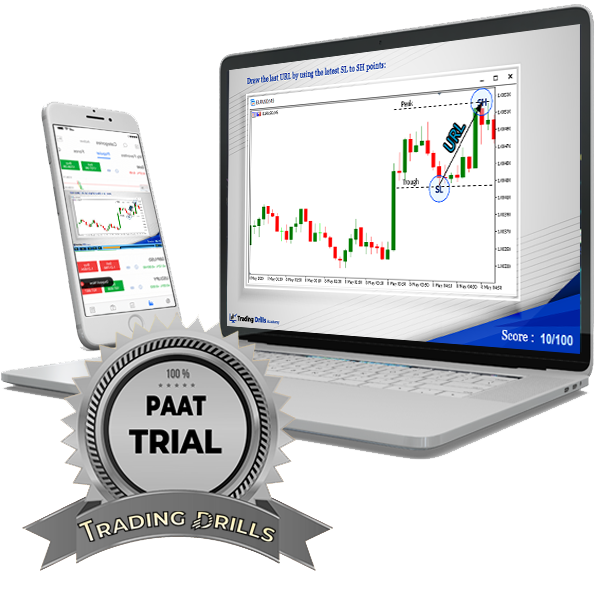 Trading Drills was created by a group of 8 traders with over 50 years of combined trading experience. Our goal is to help traders become successful and consistent. If you are interested in trading, turn it into a side hustle or professional career by learning the fundamentals with PAAT.
We will help save your money, time, and energy, so you won't fall into the same traps we did when we first started out, and have a faster journey to becoming a successful trader. 


Our Recommended Trading Platform
NinjaTrader is always FREE to use for advanced charting, strategy backtesting and trade simulation.
Download NinjaTrader for unlimited FREE use!
Trading Drills Academy Referral
Earn up to 50% Commission for Every Successful Referral