ABOUT TRADING DRILLS ACADEMY
Trading Drills Academy has made a significant investment in developing essential High-Performance Trading Skills by employing Deliberate Practice methods of Teaching, Mentoring, Coaching, and Monitoring. We utilize innovative Smart Drills technologies under modern Learning Management Systems.
Founded by a group of successful retail traders, Trading Drills Academy understands the challenges aspiring traders face in achieving consistent profitability. Through years of research and collaboration with experts in High-Performance Skills, we have developed the PAAT Trading/Coaching system to support the next generation of traders.
Over the past decade, we have worked with more than 500 students globally, continuously evolving our training methods. We have moved away from traditional approaches such as classrooms, books, videos, webinars, and forums, which offer limited success rates. Instead, we have embraced 760 Smart Drills delivered through a Learning Management System. This shift, combined with active mentoring/coaching/monitoring from our globally funded instructors, significantly enhances your chances of success.
Our goal is to equip you with all the necessary skills to become a consistent professional trader within a supportive and safe training environment. By learning from our experiences and avoiding common pitfalls, you can save time, money, and energy on your journey to becoming a successful trader.
We have worked with many students globally over the past decades, and our training has evolved significantly based on success rate of the training methods, from:
Classroom, Book, Video, Webinar, and Forum Style of Training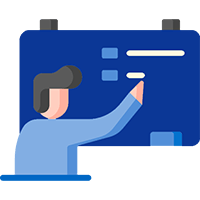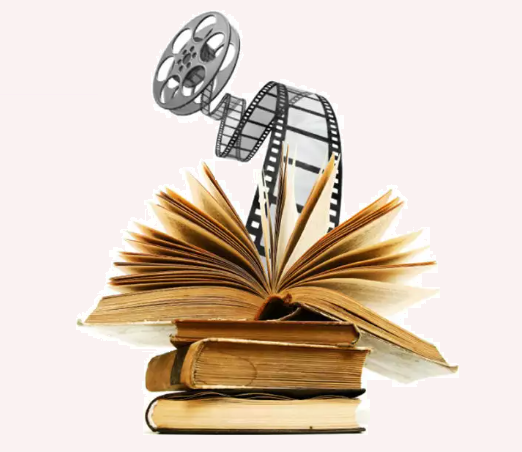 Book and Video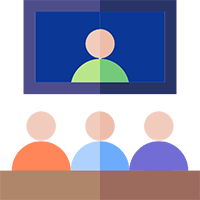 Webinar
Trading Forum
With 5% Chance of Success, to:​
Smart Drills under Learning Management System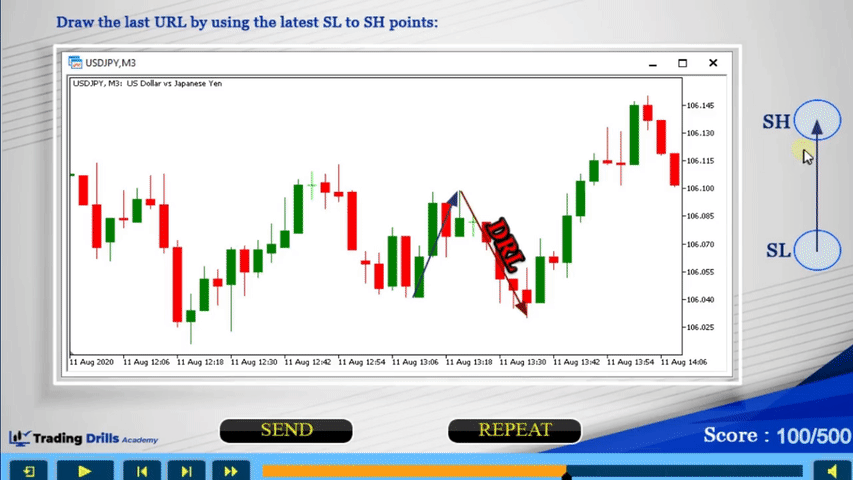 High-Performance Deliberate Practice Skill Development with active Mentoring/Coaching/Monitoring supported by our globally funded instructors


With Over 80% Chance of Success!
Trading Drills Academy Team
Our team at Trading Drills Academy consists of highly skilled individuals with extensive experience in various areas:
After years of research in the field of education and understanding the true nature of Trading as a High-Performance Skill, we have come up with a comprehensive training system to help the future generation of aspiring traders to become consistent and get funded much faster with a higher chance of success.

By learning from our experiences and avoiding common pitfalls, we aim to help you save money, time, and energy that we ourselves encountered during our early trading journey.
Why Trading Drills Academy?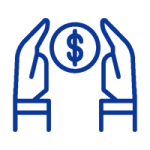 Making mistakes is an integral part of learning in high-performance fields like trading.  With Trading Drills, you can learn fundamental skills more efficiently and increase your chances of success without the risk of losing money in the real financial markets.

We understand the value of your time. Instead of gathering random knowledge for years that won't contribute to your trading career, focus on learning essential trading skills through our structured deliberate practice PAAT curriculum. You'll save hours and have more time to start trading in the real markets once you've completed the program.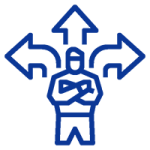 Access Trading Drills anytime, anywhere, 24/7. All you need is an internet connection to the LMS system and a computer, tablet, or smartphone. Practice and learn at your own convenience.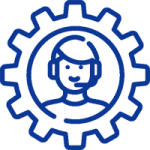 We're here to assist you every step of the way. Our instructors will answer your trading questions in our LMS discussion boards daily. You can also connect with our global instructors through our private social media groups or via email or during webinars.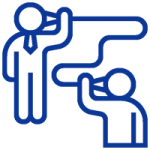 Join a community of like-minded individuals at Trading Drills Academy. Connect with and learn from hundreds of students who have already completed the program. Follow our Trading Journal and Daily Trades posted by our graduated students and global instructors.
Want to learn more? We're here for you.
Customer Support Telephone Number: